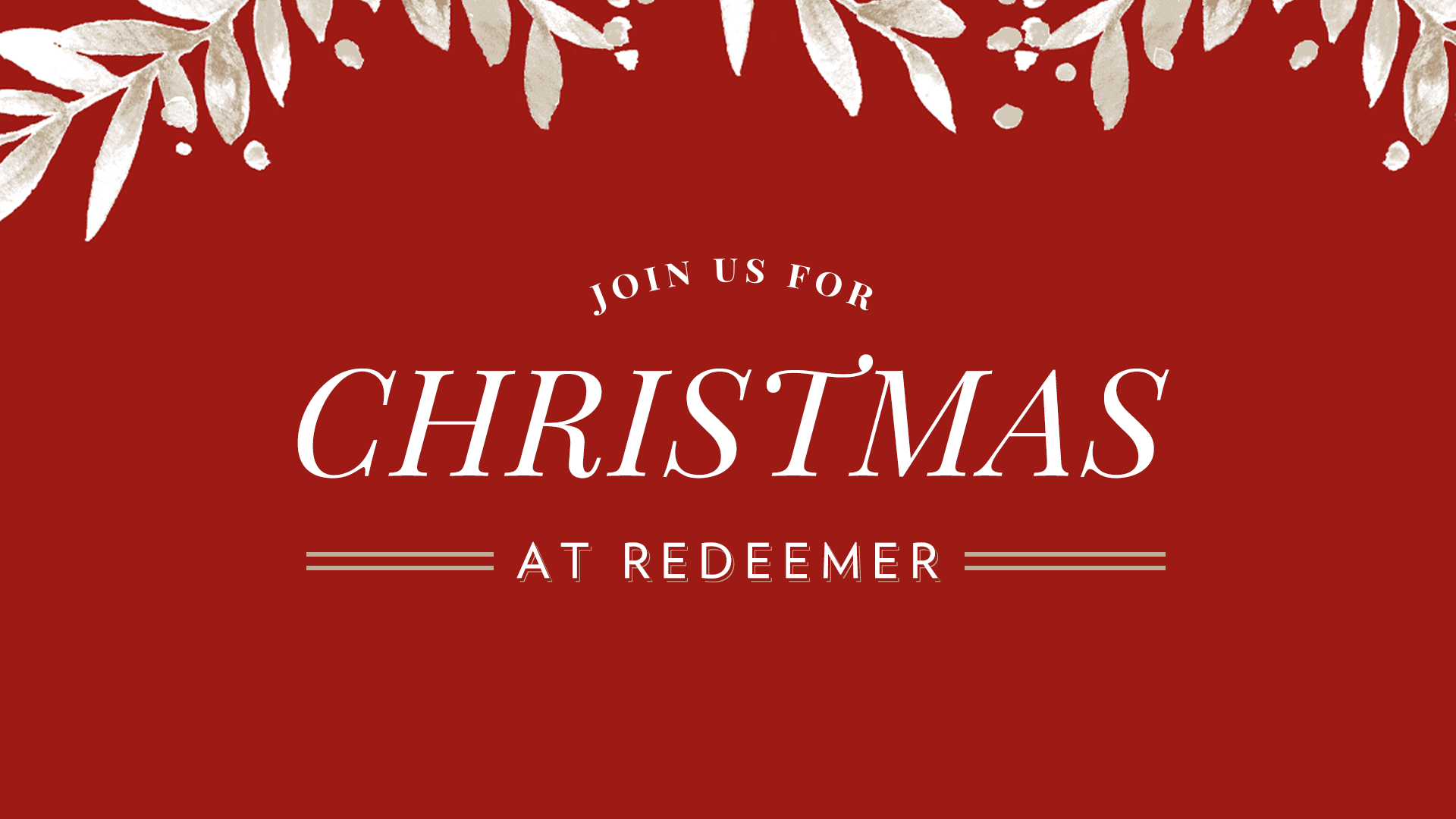 "And the angel said unto them, Fear not: for, behold, I bring you good tidings of great joy, which shall be to all people. For unto you is born this day in the city of David a Saviour, which is Christ the Lord." Luke 2:10-11
Come celebrate with us on the weekend of Christmas Eve for a special service at Redeemer Church as we reflect on God's perfect gift to us: his only son, Jesus.
This year we will be celebrating the birth of Jesus Christ at our weekend services with our Christmas Choir, Service Specials, Kids Choir, and more. We hope you will join us!
Redeemer Utica: 12/23 Saturday at 6PM, 12/24 at 9AM and 11AM
931 Herkimer Road Utica, NY
Redeemer Albany: 12/24 at 9AM and 11AM
183 Schoolhouse Road Albany, NY
Redeemer Rome: 12/24 at 10AM
129 N Washington Street Rome, NY
Redeemer Syracuse: 12/24 at 10:30AM
Comfort Inn & Suites at 5875 Carmenica Drive in Cicero, NY