Throughout the year the men of Redeemer get together to encounter Christ and build and grow new relationships within the church, whether it's at the Men's Annual Retreat at Camp of the Woods, Men's Prayer Night, or summer BBQ's.
Stay tuned for upcoming events. For more information on how to get connected or for further questions, contact us at men@myredeemerchurch.com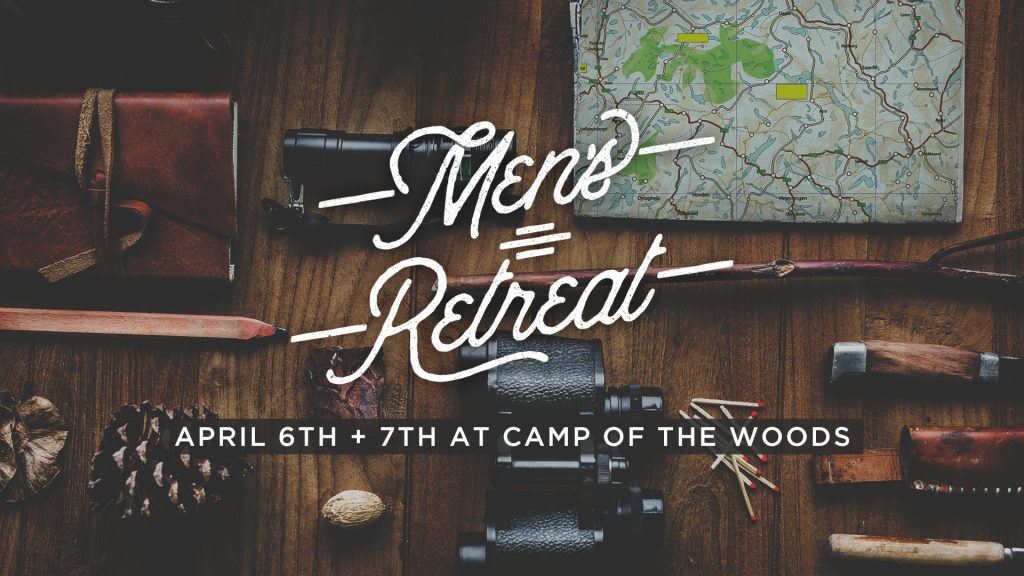 Register Now for the 2018 Men's Retreat! The cost has been discounted to $119 if you register before March 12th. Sign up today! More details to come.