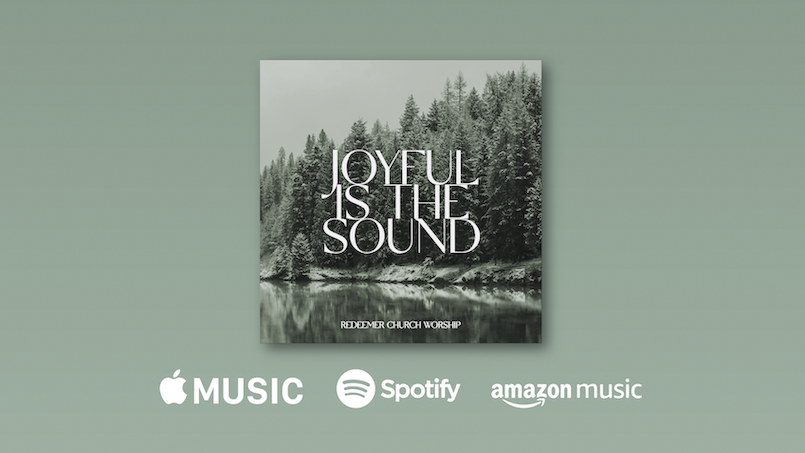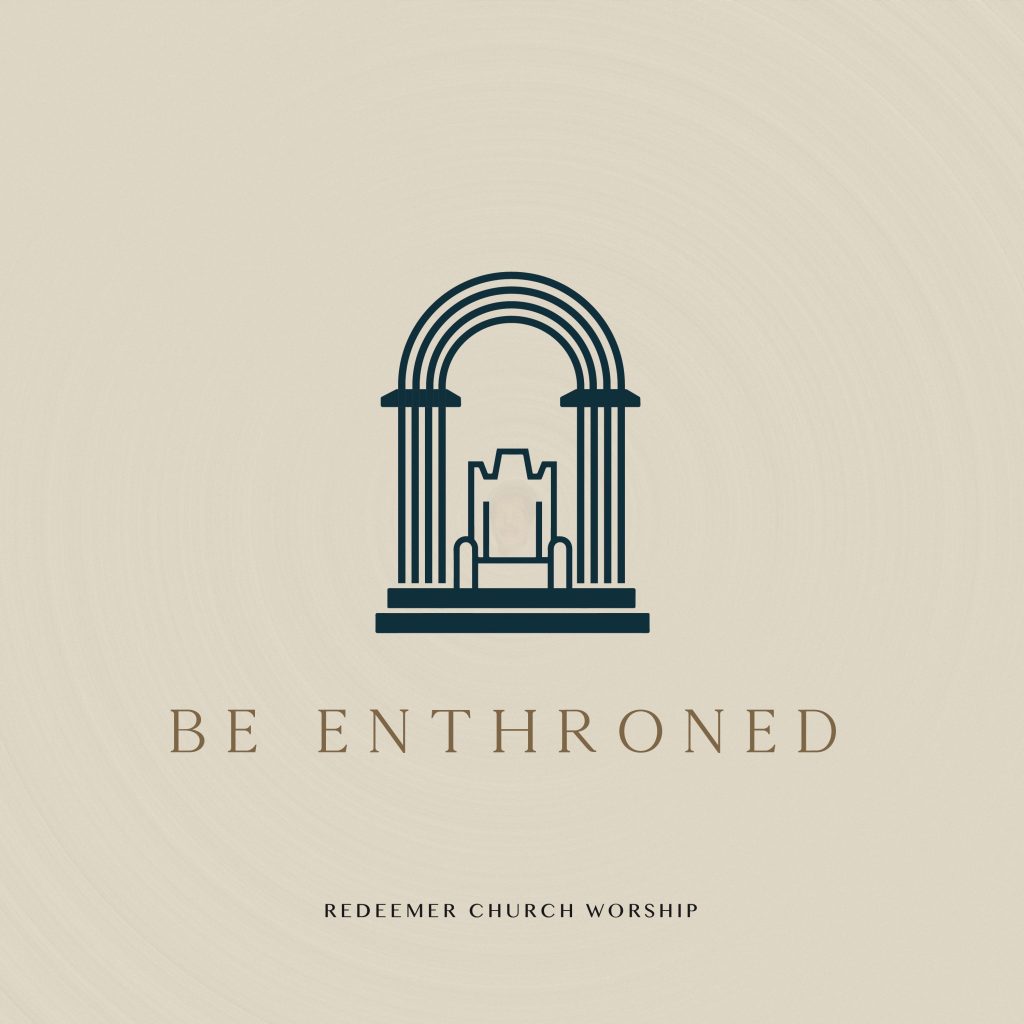 Our newest album, titled "Be Enthroned" is now available on ALL streaming platforms! We pray that these songs stick with you, and that their lyrics minister to you and point you to Christ throughout the week. Whether you're on your commute, doing your devotions, working out, etc. we hope that these songs bless and encourage you. Our incredible volunteers selflessly put so much time and energy into this project. Enjoy it!
Be sure to "follow" our artist accounts on each streaming platform to stay up to date with all of our latest releases and news!
Who Is Like the Lord – Lyrics | Chord Chart
Fix My Eyes – Lyrics | Chord Chart
Be Enthroned – Lyrics | Chord Chart
Psalm 23 – Lyrics | Chord Chart
My Foundation – Lyrics | Chord Chart
Always There – Lyrics | Chord Chart
Our Father (The Lord's Prayer) – Lyrics | Chord Chart
This Life You Saved
Gladness – Lyrics | Chord Chart
Always There (Reimagined) – Lyrics
Album Notes/Credits
There were so many people involved in the writing, production, and release of this brand new album. A massive "thank you" goes out to everyone who has and continues to keep this project/album in prayer.
Lead Singers: Josh Lange, Wes Laurion, Matt Meza, Alex Nicolette, Sarah Irish, Kelvin Sapp, rap was by Bat Poe
Backup singers: Merideth Lange, Jenna Myers, Alex Nicolette, Wes Laurion, Matt Meza
Piano: Brandon Woo, Wes Laurion
Keys: Brandon Woo
Guitars: Joe Nicolette
Bass: Ethan Woo
Strings: Janelle Conklin
Drums/Percussion: James Plevritis
Recorded at: Big Blue North Recording Studios, 2317 Genesee Street Utica, NY
Sound Engineer: Jeff Aderman
Mixed by: Luke Fredrickson
Mastered by: Mike Cervantes, at TheFoxboro.com
Executive Producer: Sara Kardas, Josh Lange
Co-Producers: Wes Laurion, Brandon Woo
---
Redeemer's Current Song Rotation, a playlist that we curate that contains all of the material that we play during our weekend services is now live on Apple Music and Spotify!
Check it out on Apple Music
Check it out on Spotify
Why did we create these playlists? We want to do everything we can to ensure that as you attend our weekend services, you can engage in worship distraction-free – not having to look at a screen or learn new songs. You can listen to these songs at home, in your car during your commute, or wherever you enjoy your music. It's our prayer that these songs would minister to you and relentlessly point you to Christ. Enjoy!