On May 20th & 21st, 2022, we will be hosting our Women's Belong Conference at our Utica Campus (931 Herkimer Rd. Utica, NY 13502).
Our Women's Conference is based off of The New City Catechism, Question 1… "What is our only hope in life and in death? That we are not our own but belong, body and soul, both in life and death, to God and to our Savior Jesus Christ."
Belong Conference is a gathering for women of many ages, backgrounds, and walks of life that exists to inspire hope and new beginnings. Our heart is for you to leave this women's conference inspired and with a full understanding that you belong, body and soul, to God and our savior Jesus Christ.
Sharon Hodde Miller and Whitney Capps will be joining us for two packed days of sessions. It's going to be an amazing time of Christ-centered worship, powerful teaching, connecting together, and just plain fun! There will be an after party Friday night with desserts and time to catch up with the girls that you will not want to miss!
About Our Speakers: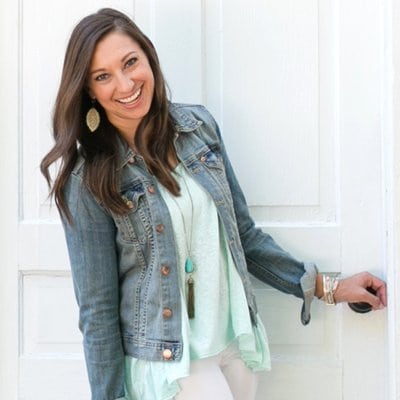 Sharon Hodde Miller is an author, speaker, and mom to Isaac (6), Coen (4), and Sadie (1). She and her husband Ike launched Bright City Church in Durham, NC in September 2018. Sharon completed her PhD at Trinity Evangelical Divinity School on the topic of women and calling. She is very passionate about cultivating the gifts of women.
Sharon is the author of "Free of Me: Why Life Is Better When It's Not About You" and "Nice: Why We Love to Be Liked and How God Calls Us to More." She has also been a regular contributing author to Propel, She Reads Truth, and Christianity Today, and her writing has been featured in Relevant, (in)courage, Gifted for Leadership, and The Gospel Project blog.
---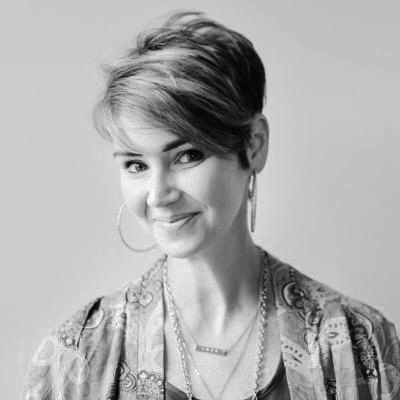 Whitney Capps is a national speaker for Proverbs 31 Ministries and a writer for the new Bible app, First 5, with more than 1,000,000 downloads and users. Whitney's first book, Sick of Me, (B & H Publishers) and bible study with video curriculum, We Over Me, (LifeWay) were released in March of 2019.
As a bible study geek, Whitney's delight is to dig into God's Word for profound yet practical truth. A communicator at heart, Whitney comes alive sharing those truths with any gal who will give her even a few minutes. In her former life she served as Talent Acquisitions professional for the corporate office of Chick-fil-A.
A girly-girl living among all boys, Whitney and Chad are raising their four sons, Cooper, Dylan, Ryder and Tate, just outside Atlanta, Georgia. Her house is wild, loud and littered with Lego's. Whitney is addicted to shoes, jewelry, guac and Coke Zero. Additionally, Whitney served her community as her local Bible Study Fellowship Teaching Leader for several years.