Redeemer is a place for everyone, regardless of questions, doubts, backgrounds or struggles.
We are a community on a journey. People from all walks of life are pursuing and experiencing a transformational relationship with Jesus and each other.
Redeemer is one church with one mission, led by staff that meets in five locations – Albany, Rome, Syracuse, and Utica (two campuses) – at different times throughout the weekend. All campuses share similar weekend services with live music, programming, information, and events.
OUR VISION
The heart and soul of Redeemer is to introduce and connect people with the living God and help them grow in their relationship with Him. We are all on this journey together, and this church is the place where you will experience the transformational power of the gospel.

So, what are you doing this weekend?
In the meantime, you can follow us on Facebook and Instagram to stay up to date with all of our current information and events. You can also check out our TV show to get a glimpse into what our church is like! Tune in to CBS at 8am on Sundays!
---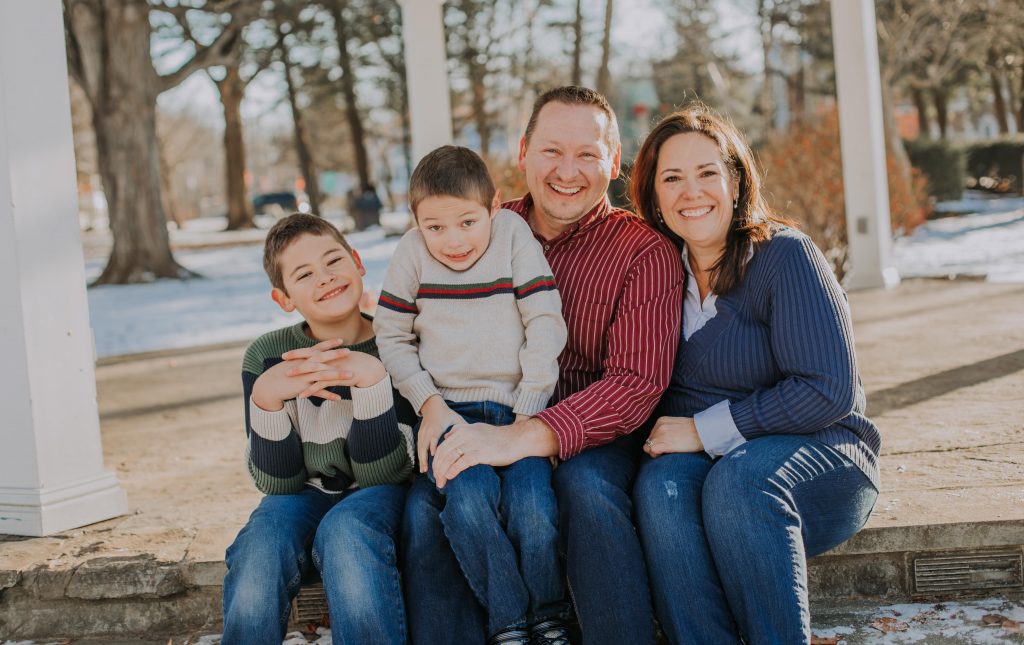 Pastor Scott Paul is the Campus Pastor for Redeemer Church in Rome, NY. Prior to serving in this capacity, Pastor Scott served in Redeemer Utica as a Staff Pastor. He and his wife Wendy have counseled and ministered to married couples and singles for over 25 years at Redeemer Church. They've been married for 30 years & have two beautiful children. They have a passion to see the gospel of Jesus Christ impact people in a tangible way. They work to empower and release members of our church body to use their God-given abilities and talents to extend the Kingdom of God.
---