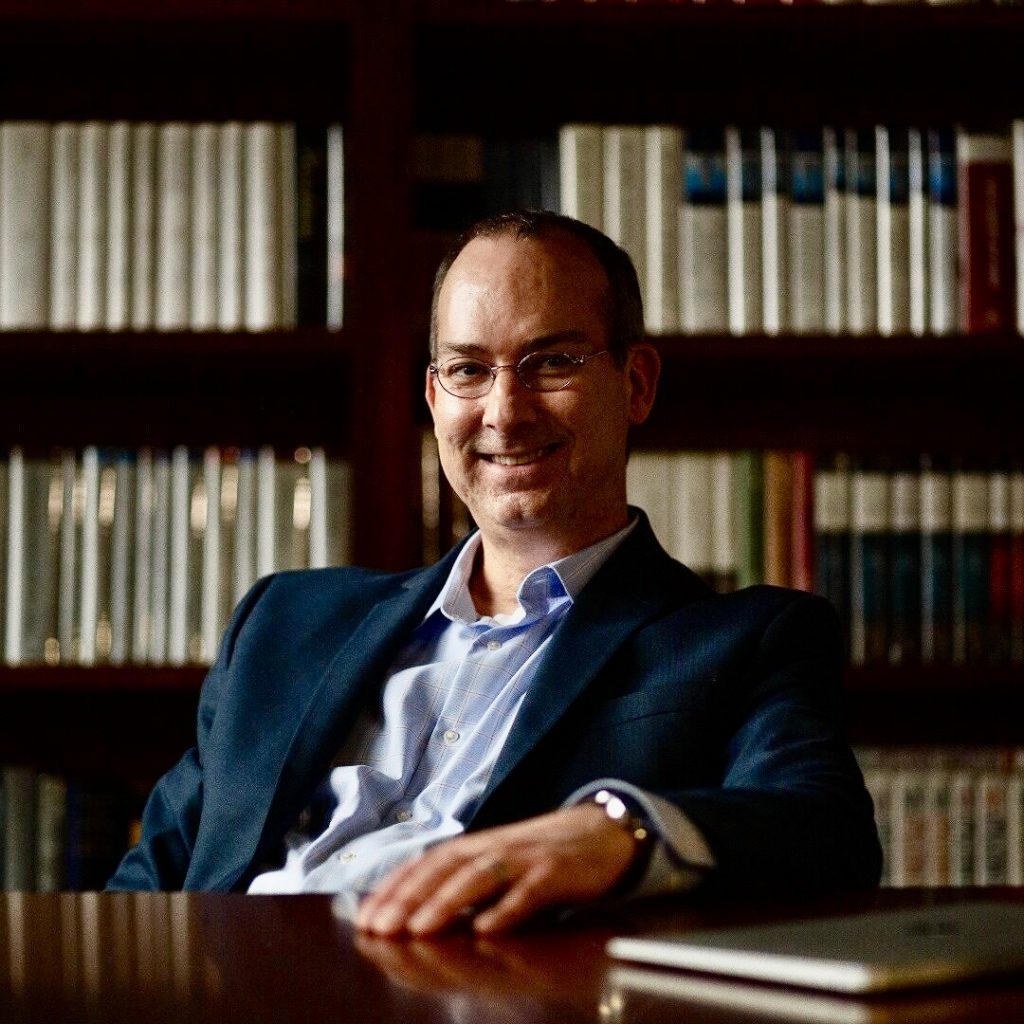 Are you looking to grow in your understanding of God's Word? On Saturday, October 7th, from 10am-12pm at the Utica Campus (Seminar will be LIVE streamed to Albany & Syracuse Campuses), we are going to be having a special seminar on the Book of Job led by Dr. Douglas Sean O'Donnell!
Dr. Douglas is the Senior VP of Bible Editorial at Crossway and a phenomenal teacher of God's Word. Over the past twenty-five years he has helped train people around the world to read and teach the Bible clearly. He has pastored several churches, served as a professor, and he has written or edited over twenty books to help both children and adults know and love God's Word, including The Biggest Story Bible Storybook Sunday School curriculum, devotionals, Bible studies, and many commentaries. He has a way of taking Biblical truth and making it very applicable to the lives of his readers and listeners.
This seminar is FREE, light refreshments will be provided and there will be childcare available at the Albany & Utica Campuses for ages 2-10.
Seminar Schedule:
10:00 am: Welcome & Introduction
10:15 am: Session 1 – Deep Darkness to Light
11:00 am: 15min break
11:15 am: Session 2 – Liturgies of Lament
12:00 pm: Dismissal